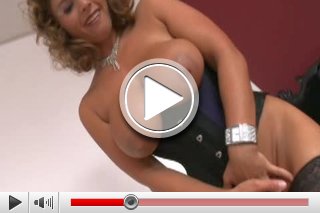 What a horny MILF! This mega big boobs and hot legs twist really every man's head...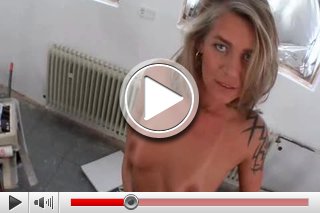 Black nylons on hot legs. This is the MILF I've dreamed of...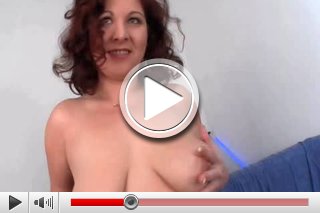 She undresses the rest of her clothing rapidly and lolls onto the couch: Now we can throw a view on her cute tits...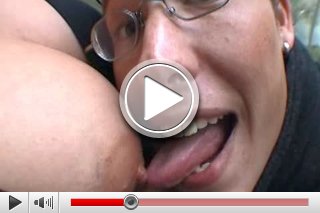 During the break MILF Biggi gets horny. She goes down the street to find a potent lover to fu**with...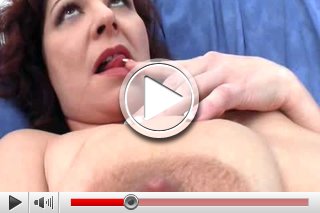 The hot MILF veronika kneads her huge tits with relish. Woow, take a look at these fantastic boobs...