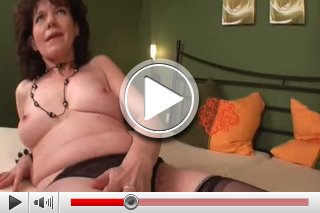 The brunette MILF makes a hot striptease with cream all over in front of the camera...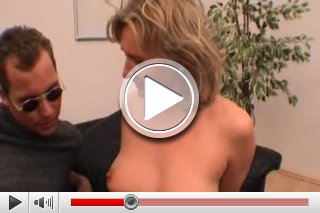 Judith is a MILF with really big tits. Her lover tries his best to take them out of the bra...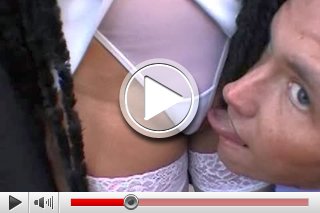 Hey, what's that? A horny hospital nurse on the way back home...I hope she wants to fu** with me...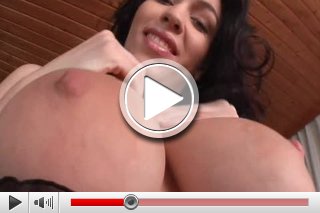 Martina takes of her hot lingerie! Be aware of their big boobs...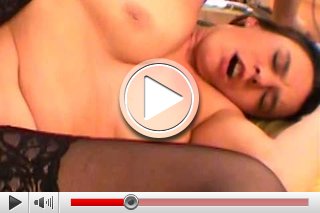 Everthing is possible with horny Silwia. You recognize it if she undresses their pants! Silwia wears only hold ups and nothing else...