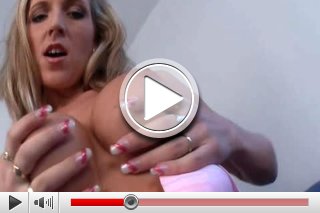 You have never as expected such tender skin at these big boobs, you might call them: The golden BOOBS...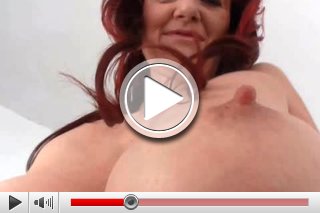 The mature MILF Maria posseses a very hot body which is dressed in horny lingerie...You can't imagine it if you don't see this...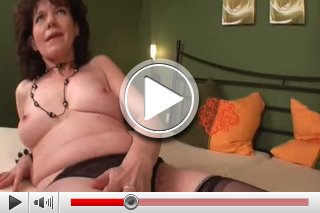 The brunette MILF makes a hot striptease with cream all over in front of the camera...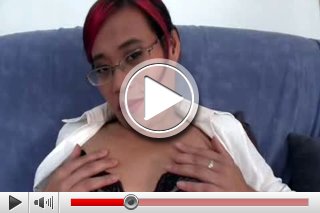 Horny asian MILF clothed in a SEXY buisness-suit sits onto the couch and awaits her lover...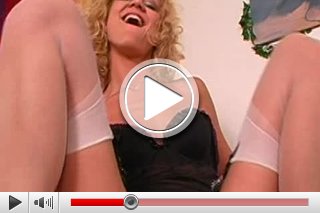 Anastasia rides like a wild mare...She is tireless and insatiable...