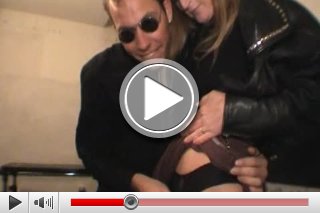 The MILF is extremely horny- like nymphomania-and she invites young lovers to her home...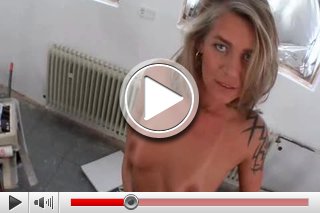 Black nylons on hot legs. This is the MILF I've dreamed of...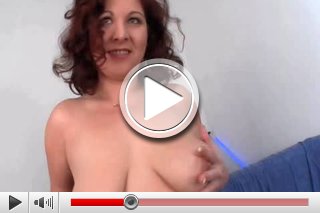 She undresses the rest of her clothing rapidly and lolls onto the couch: Now we can throw a view on her cute tits...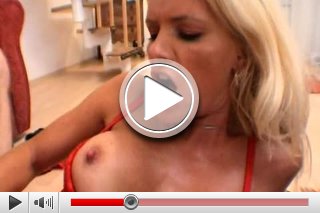 Wild games are taking place in the livingroom of Tina. She cries of horniness while her lover takes possesion of her butt...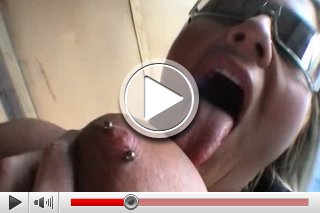 Claudia, the horny MILF gets pamperd at the parking site...She wears hot blue straps. Simple horny...