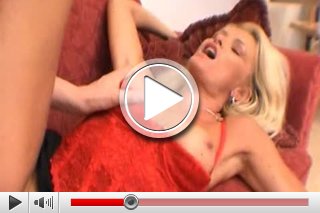 Her husband is on business trip - The horny MILF have to look after another guy to have XXX with...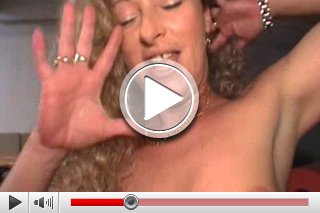 Hole in one! The horny MILF gets it onto the billiard table...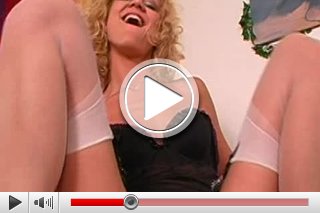 Anastasia rides like a wild mare...She is tireless and insatiable...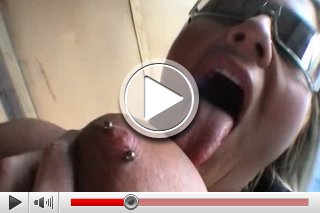 Claudia, the horny MILF gets pamperd at the parking site...She wears hot blue straps. Simple horny...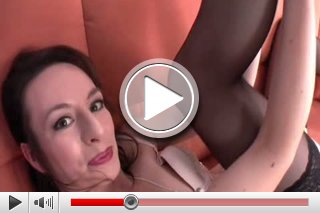 Gundula likes to fondle herself at their legs with pantyhoses. She becomes hornier and hornier...