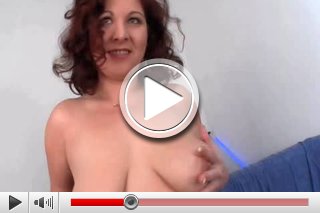 She undresses the rest of her clothing rapidly and lolls onto the couch: Now we can throw a view on her cute tits...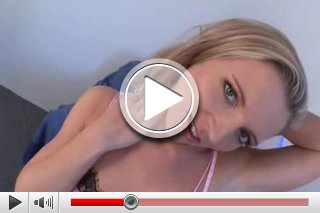 A very special striptease of a horny MILF! Big boobs and a well proportionated butt in SEXY movements...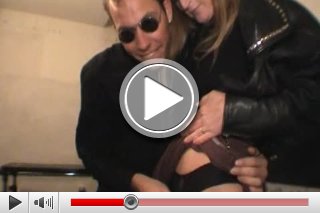 The MILF is extremely horny- like nymphomania-and she invites young lovers to her home...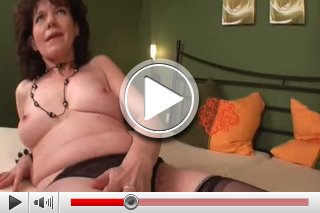 The brunette MILF makes a hot striptease with cream all over in front of the camera...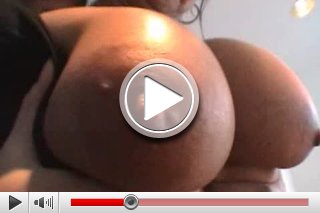 Biggi drags her lover inside the office and offers him her big boobs...