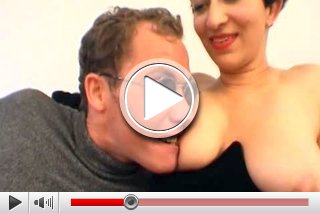 Wild in the look! Wild in the bed? Is she a feline predator or not...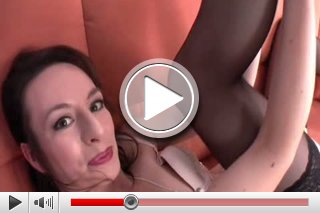 Gundula likes to fondle herself at their legs with pantyhoses. She becomes hornier and hornier...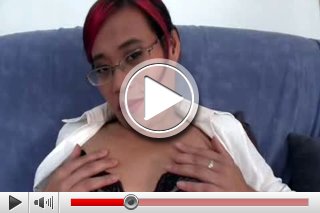 Horny asian MILF clothed in a SEXY buisness-suit sits onto the couch and awaits her lover...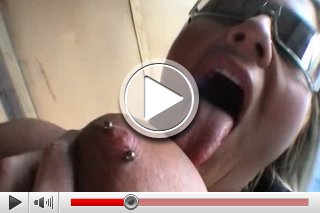 Claudia, the horny MILF gets pamperd at the parking site...She wears hot blue straps. Simple horny...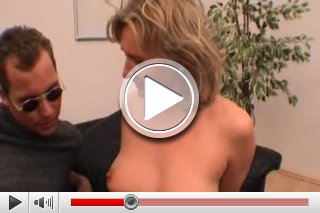 Judith is a MILF with really big tits. Her lover tries his best to take them out of the bra...