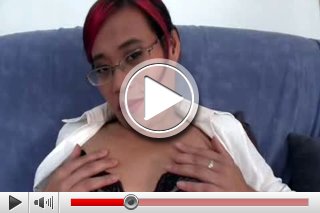 Horny asian MILF clothed in a SEXY buisness-suit sits onto the couch and awaits her lover...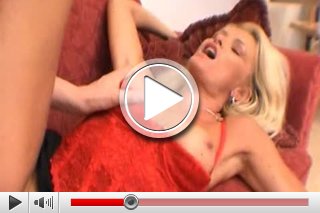 Her husband is on business trip - The horny MILF have to look after another guy to have XXX with...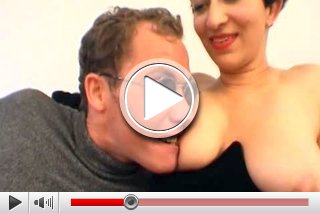 Wild in the look! Wild in the bed? Is she a feline predator or not...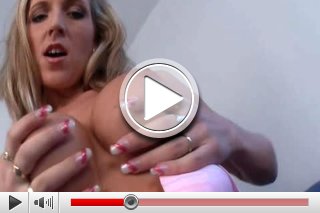 You have never as expected such tender skin at these big boobs, you might call them: The golden BOOBS...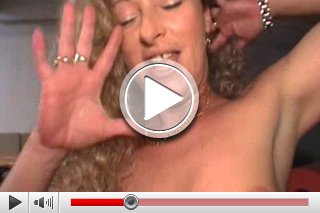 Hole in one! The horny MILF gets it onto the billiard table...