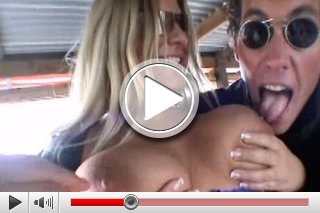 Hot MILF at the parking site. She takes out her huge tits and shakes them without any shame...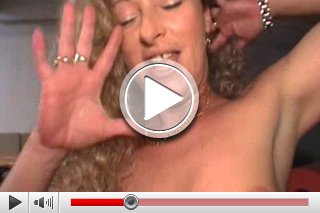 Hole in one! The horny MILF gets it onto the billiard table...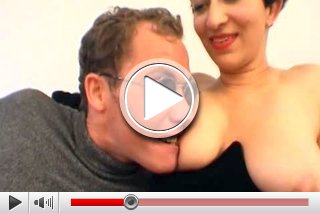 Wild in the look! Wild in the bed? Is she a feline predator or not...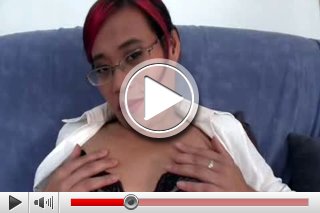 Horny asian MILF clothed in a SEXY buisness-suit sits onto the couch and awaits her lover...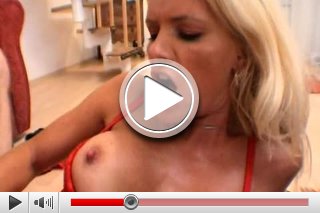 Wild games are taking place in the livingroom of Tina. She cries of horniness while her lover takes possesion of her butt...