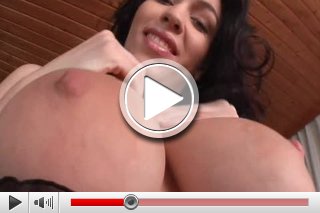 Martina takes of her hot lingerie! Be aware of their big boobs...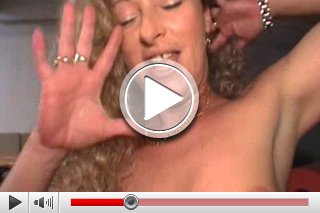 Hole in one! The horny MILF gets it onto the billiard table...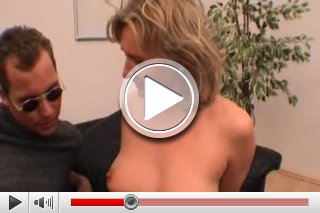 Judith is a MILF with really big tits. Her lover tries his best to take them out of the bra...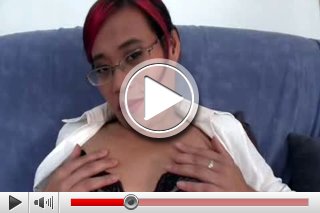 Horny asian MILF clothed in a SEXY buisness-suit sits onto the couch and awaits her lover...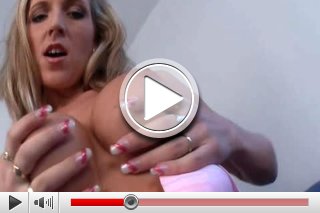 You have never as expected such tender skin at these big boobs, you might call them: The golden BOOBS...